ABOUT US
At MRC Transportation our priority is to serve our customers. We offer a range of customizable transportation options to fit your unique needs. No matter the circumstances, we are committed to providing comfortable, stylish, and timely door-to-door service that will exceed your expectations.
Book Now
SERVICE FROM:
MA – Bristol County, Plymouth County, Barnstable County
RI – Bristol County, Providence County, Newport County
SERVICE TO:
New England
New York & New Jersey
MAIN LOCAL TOWNS WE SERVICE:
Hingham, Duxbury, Sharon, Cohasset, Scituate, Norwell, Milton, Canton, Marshfield, Dedham, Foxboro, Mansfield, Hanover, Easton, Bridgewater, Raynham, Kingston, Pembroke, and Lakeville.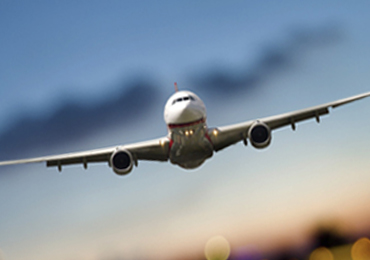 Airport Service
MRC Transportation takes the hassle out of getting to and from the airport. No long term parking. No asking family or friends to drive you in or pick you up.
Logan Airport Pick Up Locations >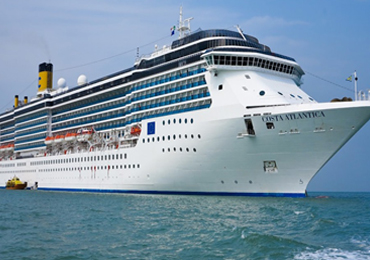 Black Falcon Cruise Terminal
Looking to enjoy a vacation cruise out of Boston? Use MRC Transportation to take the hassle out of getting to and from the terminal.
Reserve Cruise Teminal Transport >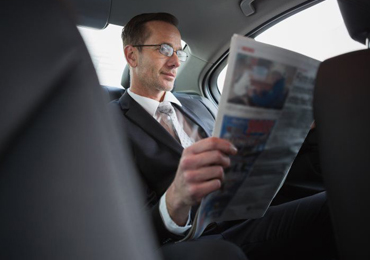 Corporate Services
MRC Transportation can meet any of your corporate travel needs. Our comfortable vehicles get you to your destination safely and promptly. Focus on business and leave the driving to us!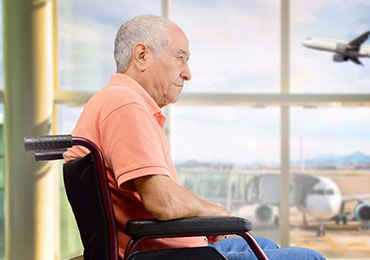 Wheelchair Accessible Transportation Services
MRC Transportation offers wheelchair accessible transportation services that fit your needs. Click below for info about our accessible services.
Wheelchair Accesible Services >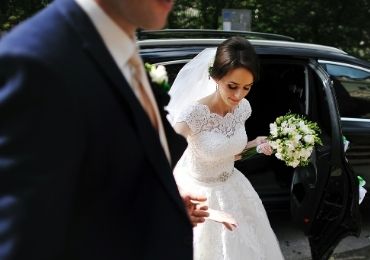 Special Events
At MRC Transportation, we specialize in providing luxury car services for all your special events. No matter the occasion, we'll get you there in style.
Book Your Event Transportation >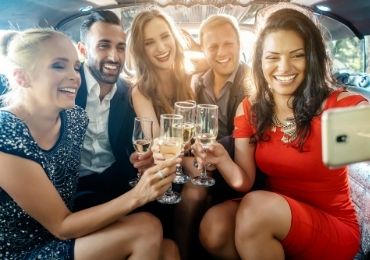 Night Out Services
Whether you're planning a special date or a night out on the town with friends, MRC Transportation can get you there and back safely with class and style.